We are proud to announce Jessica Lee taking home the major prize in the Open Category at the Urban Environmental Awards by the Inner West Council!
The theme for the competition was "To Reclaim & Restore".
As Jessica is apart of the Inner West Community residing in Balmain and has a passion for architecture and heritage she had the perfect photo to satisfy the brief!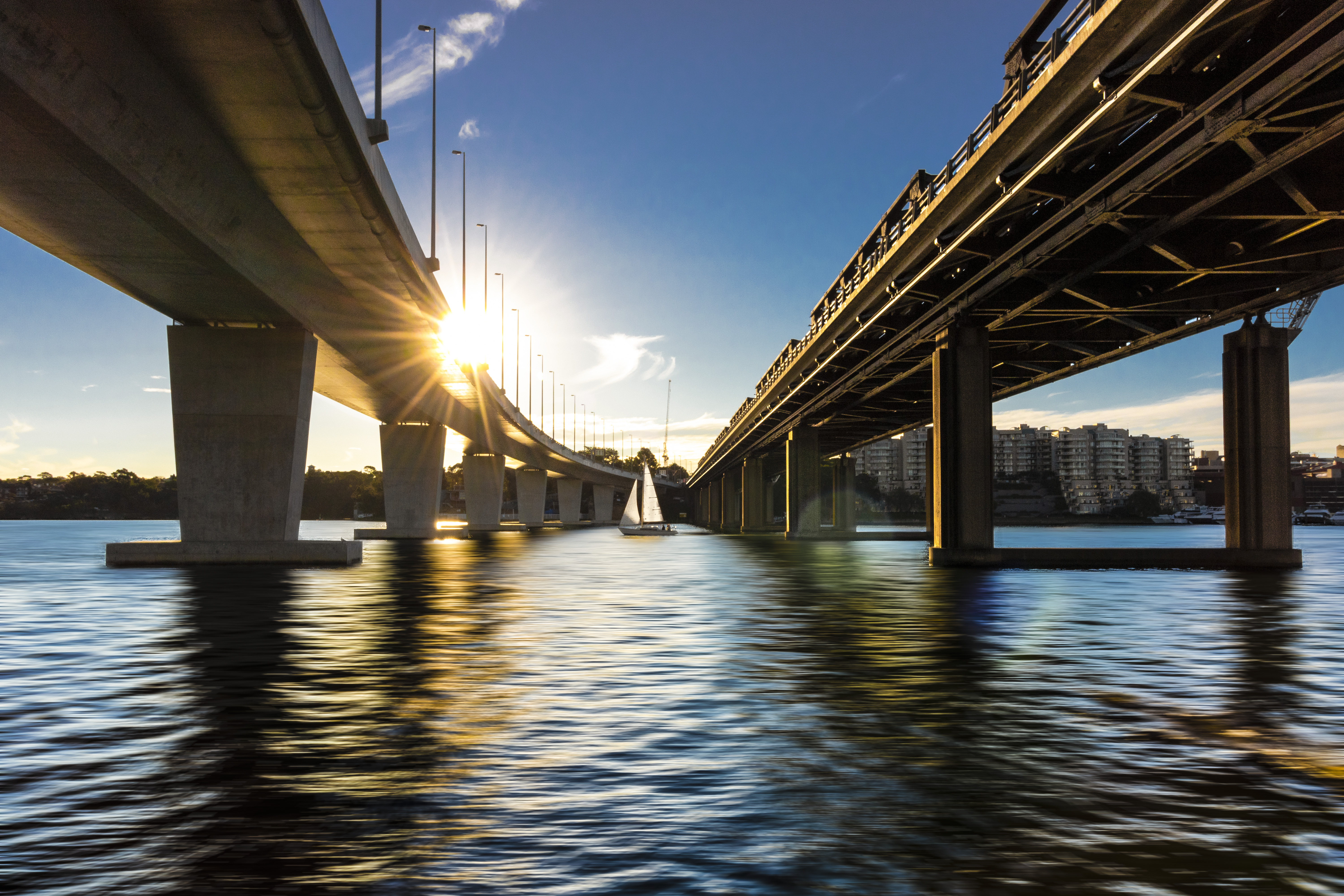 A shot take underneath the Iron Cove Bridge, looking up to the towering bridges - the old bridge & the new, with a timely yacht sailing through the middle.
The award winning image is called "Iron Cove Passage" and is available to purchase.
Check out Inner West Council for more: 
https://www.innerwest.nsw.gov.au/explore/whats-on/events-in-detail/built-environment-awards